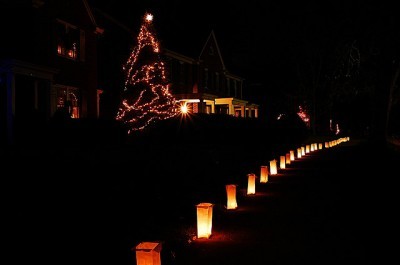 Village of Mariemont Annual Tree Lighting and Luminaria Event
Date: Saturday, December 4th
Time: 5:30-7:00 PM
Location: Throughout Mariemont
Join your neighbors, family, and friends for a socially-distant and festive night as luminaries light up the Village of Mariemont! You might even catch a glimpse of Santa in his sleigh on his way around town! Proceeds will benefit charitable projects within the community.
RETURNING THIS YEAR: HOUSE DECORATING CONTEST!!! Channel your inner Clark Griswold and show us your skills! Judging will take place on Luminaria night. The winner will receive bragging rights and a gift card to a local business.
Vote for the House Decorating Contest HERE!
Visit the Luminaria Event page on Facebook for the full schedule of events! We have adjusted our traditional Luminaria and Tree Lighting event for the 2021 year in the best interest of safety and health of our community.
Luminaria Kits are sold online or via paper orders in your October Town Crier issue. You may also purchase them at the Mariemont Village Boy Scout Christmas Tree Sale – the 2021 Luminaria sale dates are Nov 26th, Nov 27th, and Dec 4th, while supplies last.
Order your Luminaria Kits and sign up for the house decorating contest here!
FAQ:
1.  What time is the tree being lit in old town square?  We are asking people not to congregate for a tree lighting, it will turn on at dusk like it does each night during the season.
2.  Where will we see Santa?  Santa will be on his sleigh traveling throughout the village. He will take off towards Old Town Square at approximately 5:30 p.m. Please reference the route map for his route.  He will make short stops at each of our "Winter Wonderlands" located in Old Town Square, Dogwood Park, Concourse on Miami Bluff.
3.  Can I go see multiple winter wonderlands?  Yes! The point of luminaria is for you to walk with your family throughout the village and enjoy all of the decorations throughout the village. There are numerous locations perfect for photo ops!
4.  Is the Church doing anything this year? Yes! Mariemont Community Church will have a variety show outside featuring singers and carolers as well as many beautiful decorations.
5.  Are masks required?  We strongly encourage families to wear masks and to be socially distant from others not in their own household.
6.  Tell me about the house decorating contest! There are many homes in the village participating in the contest.  You can find out who by looking at your program or each home will have a sign identifying them as a participant on the night of. You can vote for the winner by visiting the MPPG Luminaria Page on Facebook! Get your votes in by 9:00 p.m. on 12/4/2021.
The Annual Tree Lighting & Luminaria event is MPPG's only fundraiser. Group members volunteer to coordinate the event and raise money via sales of luminaria kits, and event sponsorship from area businesses, and donations on the day of the event.
In addition to giving back to the community, 70% of Luminaria profits are donated to a charitable cause or organization voted on by MPPG members. MPPG's 2020 Luminaria donation recipient was St. Joseph School. The remaining proceeds from Luminaria are used to fund projects throughout the community. Most recently, profits have funded playground equipment and fencing at Dogwood Park and playground equipment at Anne Buntin Becker Park. The Good Shepherd Catholic Montessori school also received a donation for the construction of a community-shared natural playscape at their campus in Madison Place. We have also recently made a donation to the Mariemont Library to enhance the child learning area.
Thank you for your participation! The Mariemont Preschool Parents Group is extremely proud and honored to be a part of this wonderful village tradition and always look forward to it each holiday season.
Special thanks to our 2021 Luminaria Key Sponsors!
GOLD Sponsorship
Goldfish Swim School
Reed & Roe, Coldwell Banker Realty
Reminger Co., LPA
SILVER Sponsorship
Porsche of the Village, Maserati of Cincinnati, Alfa Romeo of Cincinnati, Volvo Cars Cincinnati East
TINSEL Sponsorship
Advance Dentistry
Barre3 Mariemont
Carriage House Car Wash
Dance Factory Fitness
Distinctive Patios
Guaranteed Rate – Phil Forbes
Mariemont Inn
National Exemplar
Tri-State Running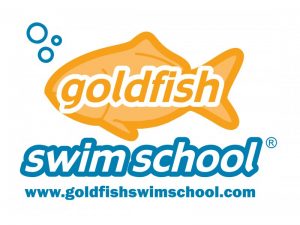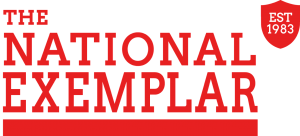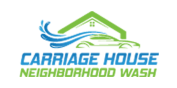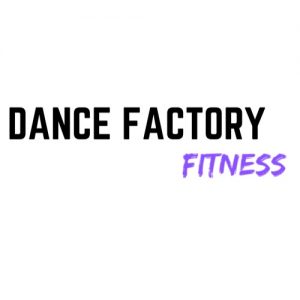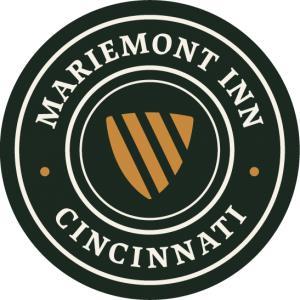 SaveSave
SaveSave